Kevin Keeler
Managing Director
As a former Senior Officer in the UK Fire Service, Kevin has over 35 years' experience with Emergency Blue Light Services, both in the UK and overseas.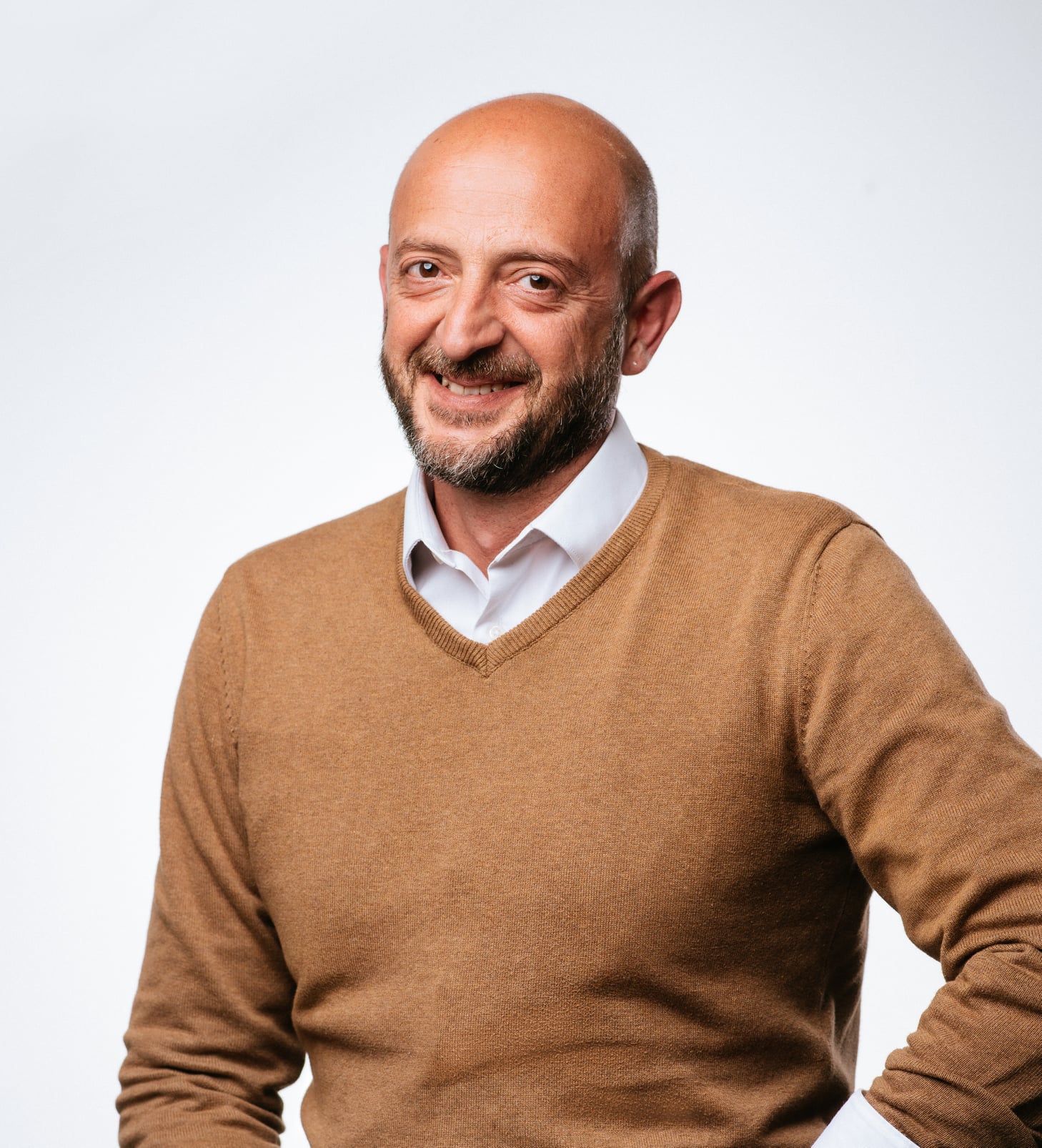 Valhmor Micallef
Health & Safety Manager
Valhmor was recruited to ISTC after working for nine years as a Senior Executive in enforcement for the Malta Tourism Authority. As a public officer with the Maltese government, a major part of his duties included the evaluation, regulation and improvement of Quality, Safety, and Fire Safety standards within the tourism (hotel & catering) industry.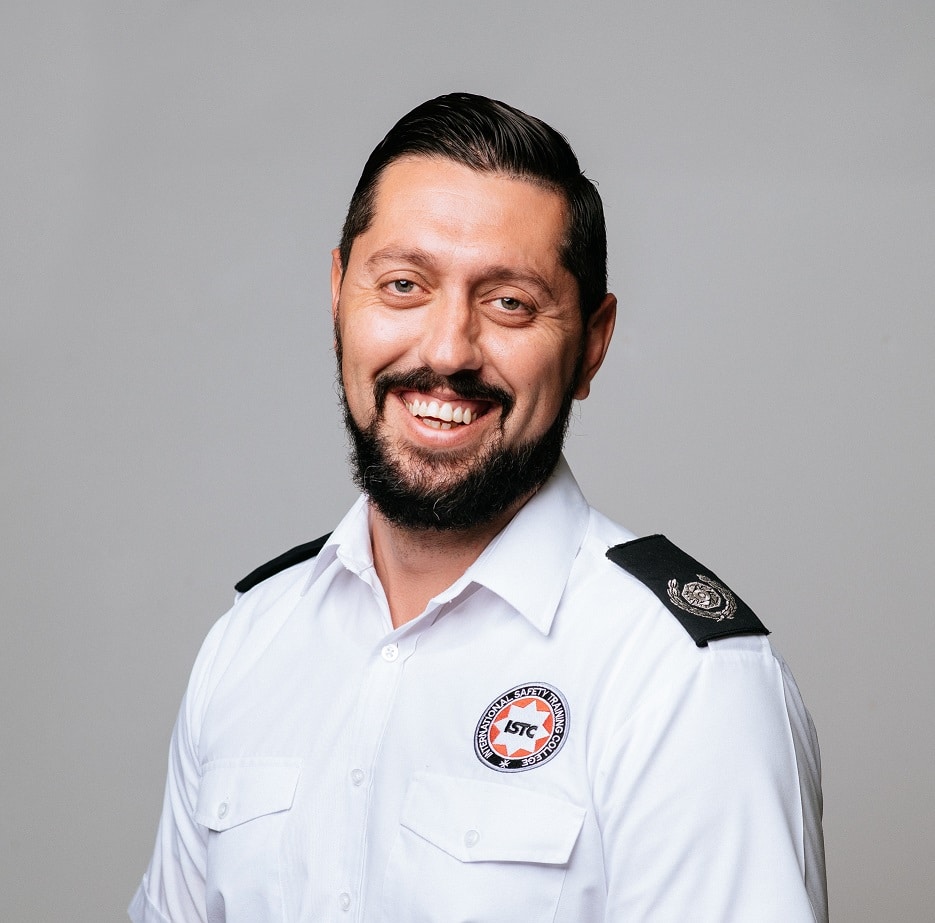 Brian Cranmer
Training Manager
With the influence of a military background, Brian makes sure that the delivery of training is always up to standards and delivered in a professional manner.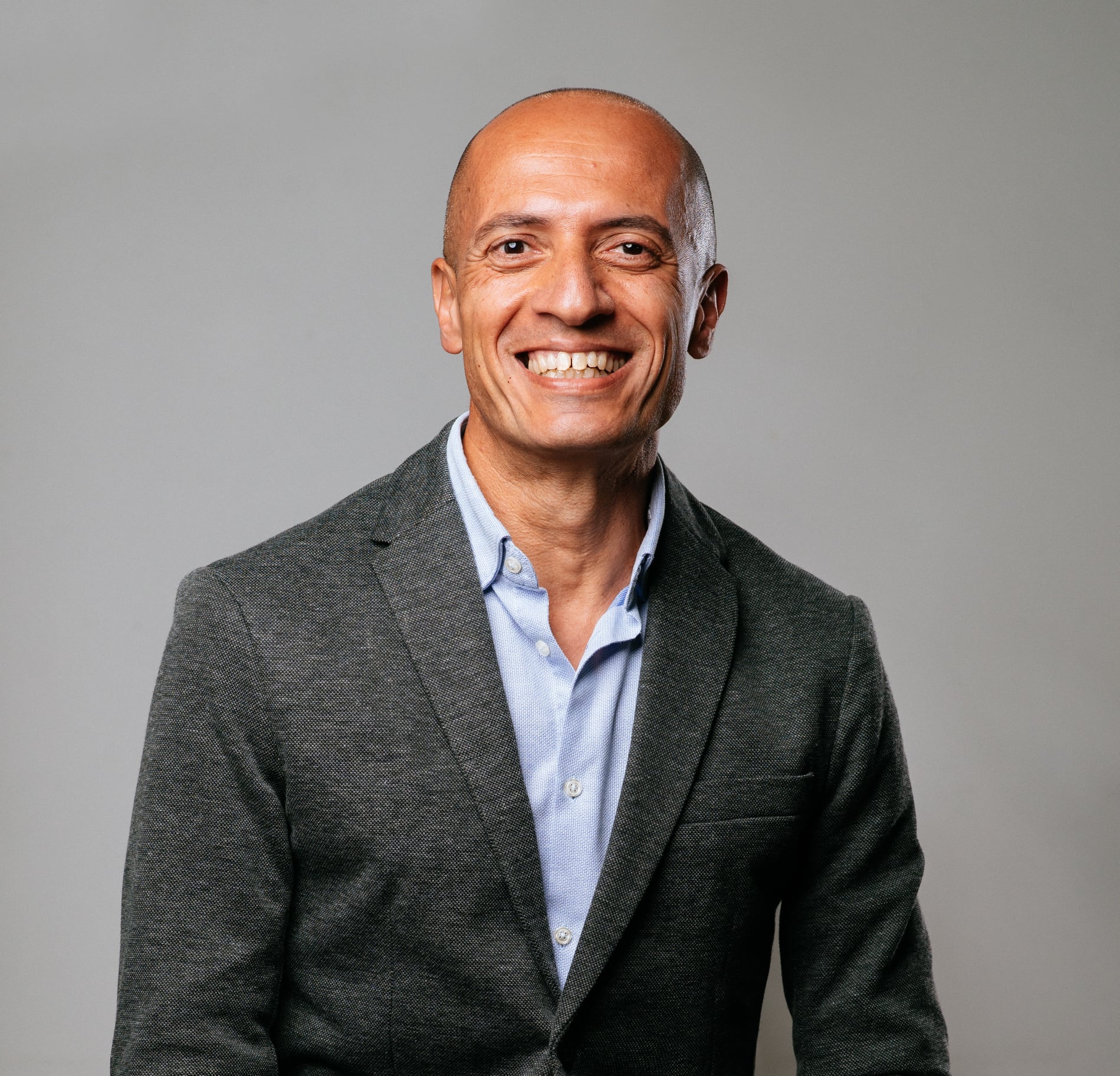 Patrick Abela
Sales Manager
Backed by years of expertise gained in the hospitality and tourism industry, Patrick has a wealth of experience ranging from managing the front-of-house of 5-star establishments to managing customer relationships and business development.
Michael Caruana
Michael takes care of our maintenance and supports the management in daily operations.
Rita Gauci
Housekeeping
Our helper carries out multiple tasks to make sure our premises are always clean and spotless.